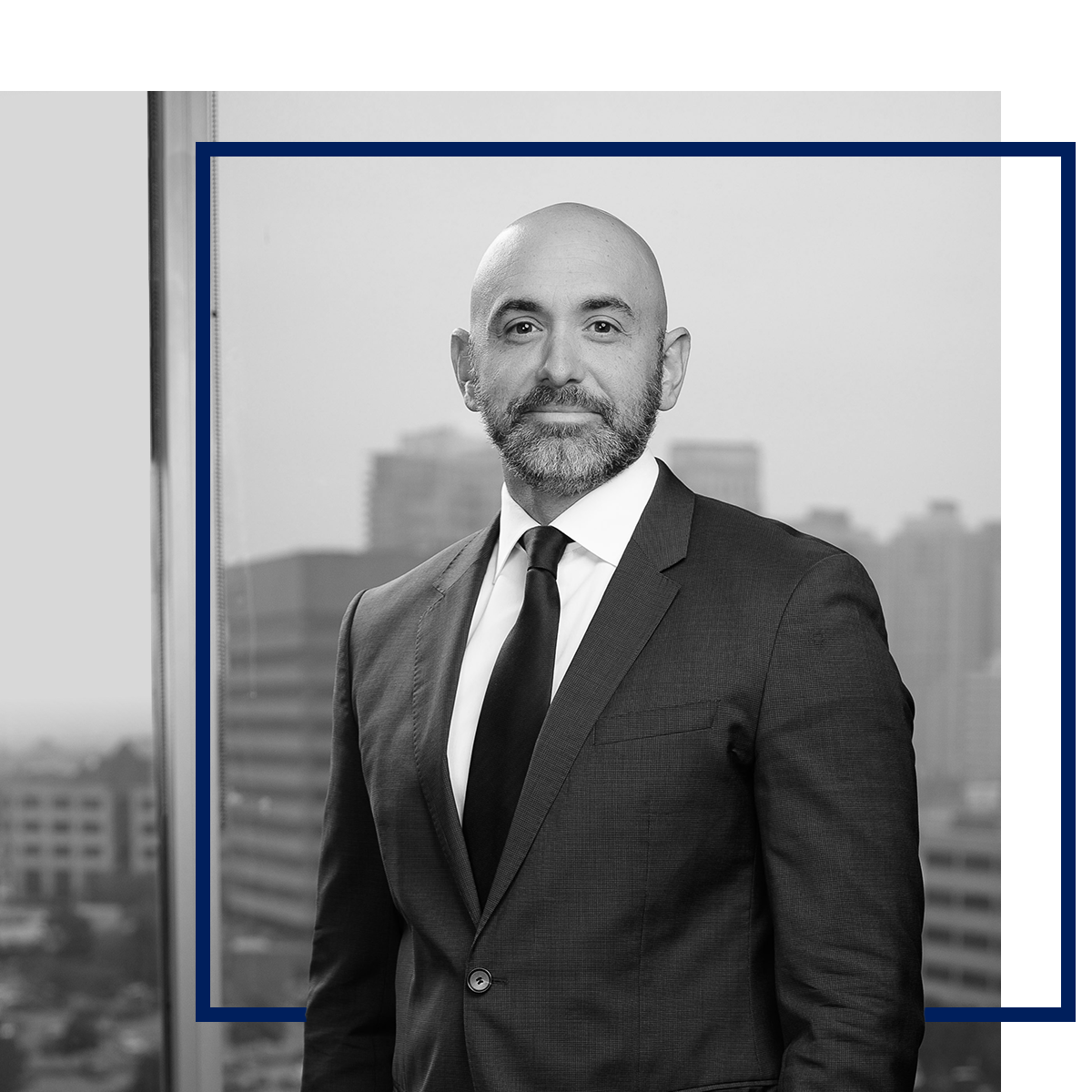 Ontario (2015)
Saint Lucia (2003)
England & Wales November (2002)
University of the West of England
LL.B.,(Hons) – 2001
Postgraduate Diploma in Professional and Legal Skills 
2002
Inns of Court School of Law Advanced Certificate in Arbitration 
2011- The Chartered Institute of Arbitrators
The Honourable Society of Lincoln's Inn
Chartered Institute of Arbitrators
Organization of Eastern Caribbean States (OECS) Bar Association
Bota McNamara is a Partner at KMB Law and a member of the firm's Commercial Litigation group.  
His practice traverses between Ontario and the Eastern Caribbean and encompasses two core areas: insolvency and restructuring with an emphasis on asset recovery and sophisticated commercial transactions; litigation in complex multi-jurisdictional commercial proceedings.
Bota has acted for several traditional and non-traditional lenders, trustees and receivers, hotel chains, insurance companies, airlines, foreign governments, utility companies, local businesses, and individuals with business interests in Ontario and the Eastern Caribbean. 
Bota's practice benefits from practical business and legal solutions, especially in crisis situations. His holistic approach, rather than focusing only on the law, enables clients to make timely, well-informed, and intelligent business decisions that achieve results and mitigate risk. 
Bota has appeared as counsel before the Ontario Superior Court of Justice, the High Court and Court of Appeal of the Eastern Caribbean Supreme Court, and Judicial Committee of the Privy Council. 

3115 Harvester Rd., Suite 400
​Burlington, ON L7N 3N8
85 Enterprise Blvd., Suite 400
Markham, ON L6G 0B5