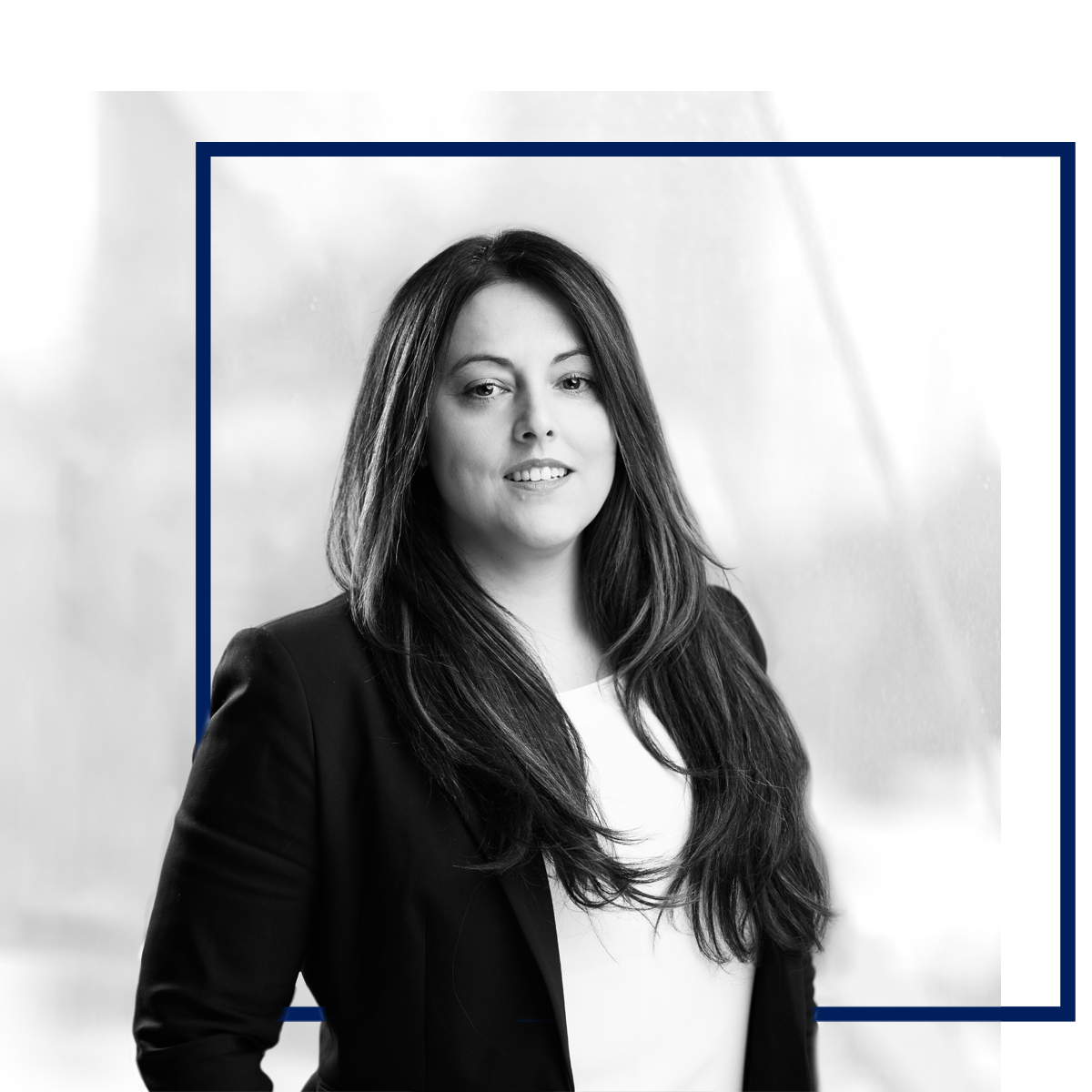 University of Ottawa
Common Law, 2003 (LL.B)
University of Ottawa
Civil Law Degree, 2002 (LL.L)
Real Estate and Land Development
Banking and Financial Services

Ontario Expropriation Association
Jennifer is a Partner at KMB Law and leads the Real Estate and Land Development group.
Since being called to the Ontario bar in 2004, Jennifer has maintained a law practice focused on commercial real estate, commercial leasing and corporate commercial matters. Most of her career has been spent in-house as corporate counsel supporting the needs of various business units.
Prior to joining KMB, Jennifer was responsible for leading corporate strategic initiatives and providing legal expertise, on large infrastructure projects requiring land acquisition (partial and full takings) and permitting services.
Jennifer has extensive experience representing clients on several development projects, leading or assisting with negotiations of dispositions, acquisitions and leasing of commercial, industrial and residential properties.

102 - 4145 North Service Road
​Burlington, ON L7L 6A3
1490 Denison Street
Suite 100
Markham, ON L3R 9T7