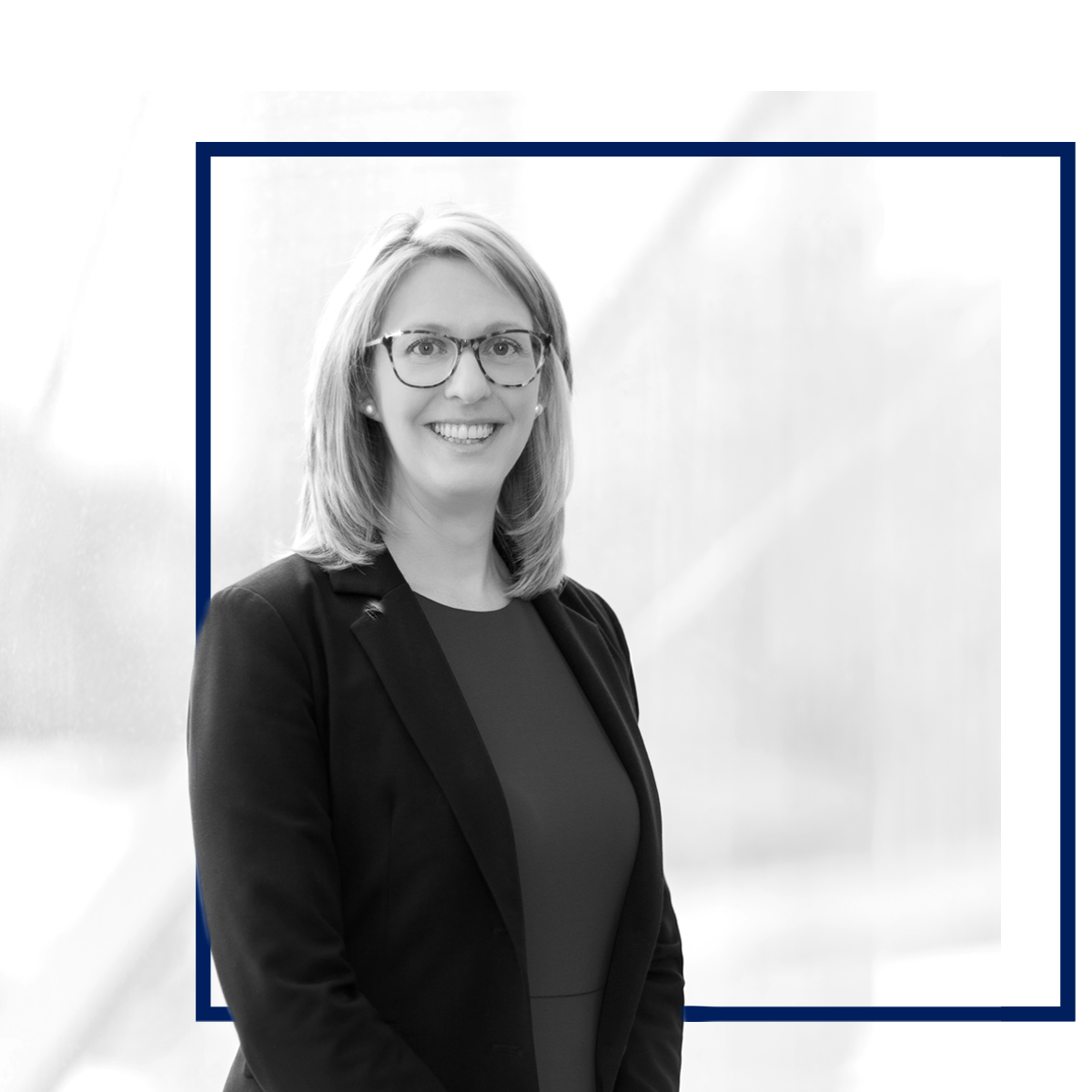 University of Ottawa
J.D., 2012
McMaster University
Hons. B.A., 2008
Franchise, Retail and Distribution
Corporate and Commercial Law Mergers and Acquisitions
Canadian Franchise Association
Burlington Chamber of Commerce Women in Leadership Committee
Joanne Gilbert-Wiens is an Associate in the Franchise, Retail and Distribution and Corporate and Commercial Law teams at KMB Law.  She is also a registered Canadian Trademark Agent.
Joanne's corporate/commercial practice covers a wide range of corporate and commercial matters including mergers and acquisitions; negotiation and preparation of commercial agreements, including shareholders agreements, customer agreements, supplier agreements, sales agreements and terms and conditions; and assisting start-ups and family-owned businesses with incorporation and start-up.
As a member of the Franchise, Retail & Distribution Group, Joanne has extensive experience assisting business owners across a wide range of industries with the creation of franchise systems; review, negotiation and compliance with disclosure requirements; preparation of franchise disclosure documents and franchise agreements; assisting foreign franchisors with expansion into Ontario; and negotiating and documenting the purchase and sale of franchised businesses. She also assists franchisors with their ongoing franchise needs, including the maintenance and delivery of franchise disclosure documentation; and correspondence with franchisees and enforcement of franchise agreements.
Joanne also assists franchisees with disclosure and franchise agreement review and negotiation; as well as the negotiation and documentation of franchise resale transactions.

102 - 4145 North Service Road
​Burlington, ON L7L 6A3
1490 Denison Street
Suite 100
Markham, ON L3R 9T7