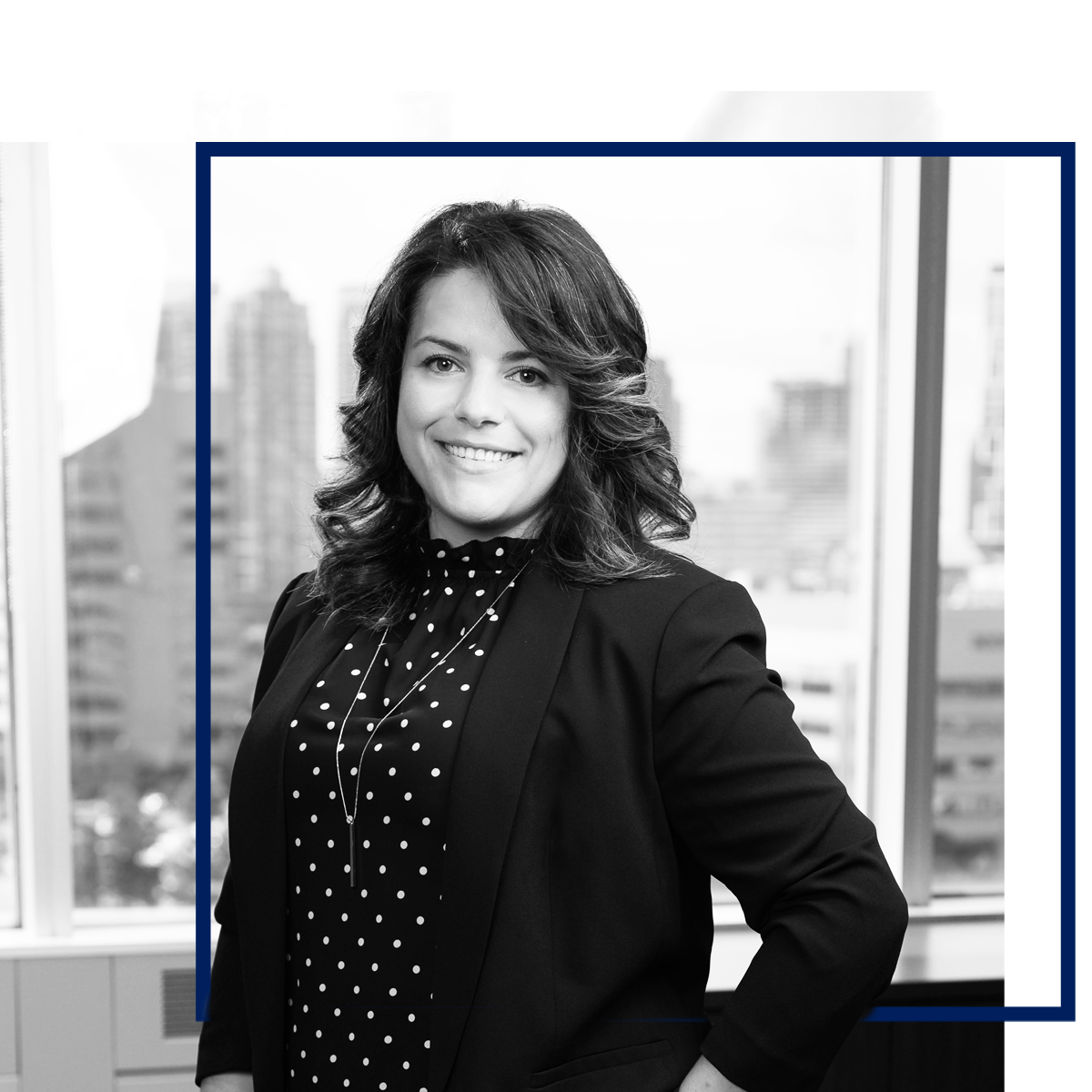 "Providing exceptional legal services means placing emphasis on solutions, rather than the issues."
"Providing exceptional legal services means placing emphasis on solutions, rather than the issues."
La Trobe University
LL.B. (Hons.), 2011
Western University
B.A. (Hons.), 2008
Employment and Labour Law
Canadian Bar Association
Ontario Bar Association
Ljubica Durlovska is an Associate at KMB Law. She is a member of the firm's Employment and Labour Law group.
Ljubica obtained her undergraduate degree from Western University in London, Ontario in 2008 and her law degree from La Trobe University in Melbourne, Australia in 2011 with an honours distinction. Having worked with dentists for many years, Ljubica also holds a Certificate in Dental Practice Management from the University of Toronto which she obtained in 2014.
With a passion for employment and labour law, Ljubica has spent many years helping employers with a wide range of workplace issues including assisting clients with employment contracts, discipline, investigations, policy development, accommodation, termination, and employment related human rights and health & safety matters. Ljubica also has previous experience in corporate / commercial law and leasing.
Prior to joining KMB Law, Ljubica practiced employment law at a law firm in Toronto with a focus on dentists.
Click here to sign up for important employment law updates from Ljubica.

102 - 4145 North Service Road
​Burlington, ON L7L 6A3
1490 Denison Street
Suite 100
Markham, ON L3R 9T7