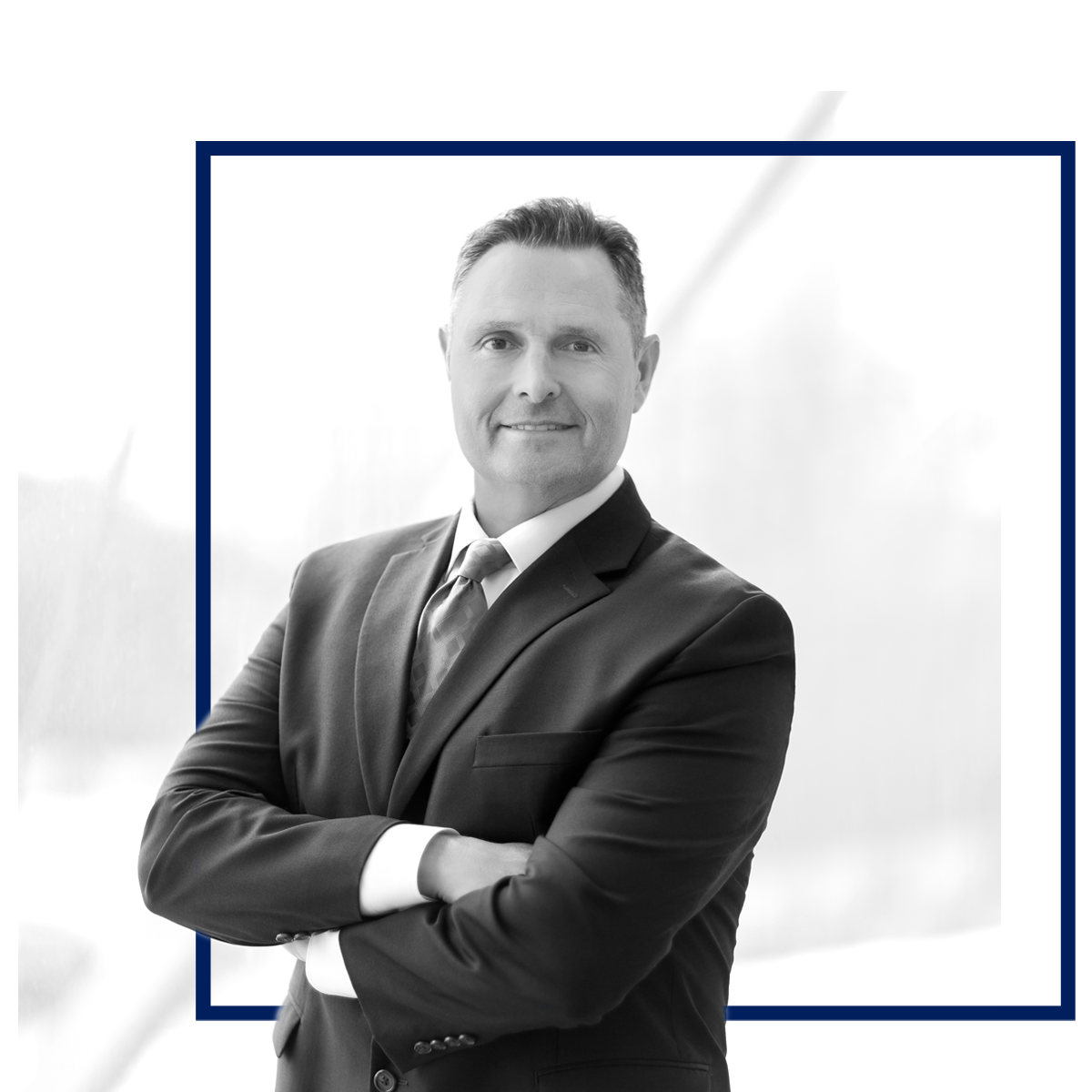 ​Zuhal Majidi
905.276.9111 x469
zmajidi@kmblaw.com
Harvard School of Law
Mediation of Disputes Certification
2016
Osgoode Hall Law School
LLB., 2007
York University 
B.A., 1984
Family Law                          Mediation
Mediation – Arbitration Peel Association
Canadian Bar Association
Peel Law Association
Peel Family Law Association
Marc is Counsel and former Partner at KMB Law. He headed the firm's Family Law Group for 25 years before recently stepping down to focus on his mediation practice.
Marc has 34 years experience in dealing with all areas of family law including significant property disputes, business interests and custody and support claims. Marc also has extensive experience in the negotiation and preparation of domestic contracts including separation agreements, cohabitation agreements and marriage contracts.  
Marc is a Harvard School of Law trained mediator who is available to assist parties in the settlement of family law disputes. Mediation is a non-adversarial process aimed at achieving an amicable resolution by building a consensus between the parties without having to resort to adjudication by the courts or through arbitration.

3115 Harvester Rd., Suite 400
​Burlington, ON L7N 3N8
85 Enterprise Blvd., Suite 400
Markham, ON L6G 0B5