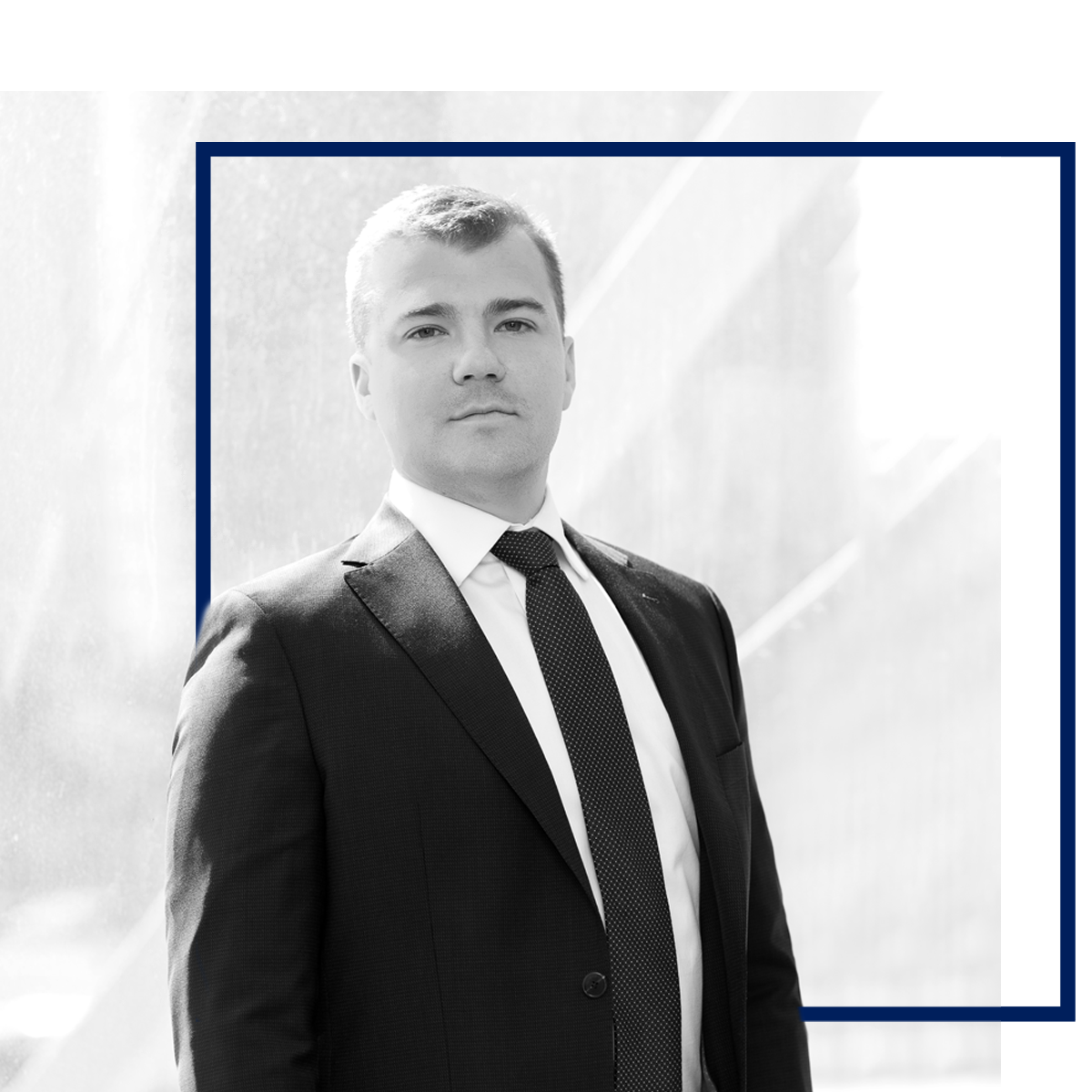 University of Leicester
J.D., 2017
Dalhousie University
B.A., 2013
Banking and Financial Services  Real Estate and Land Development
International Council of Shopping Centre (ICSC)
Building Industry and Land Development Association (BILD)
National Association of Industrial and Office Properties (NAIOP)
Oliver De Guerre is an associate in the Banking and Financial Services and Real Estate and Land Development groups at KMB Law.
His practice is twofold, on the commercial real estate side, he is involved in the acquisition, disposition, leasing, and development of all asset classes of commercial real property.  On the secured lending side, Oliver advises financial institutions, alternative lenders, and borrowers in a full spectrum of financing transactions.
Before articling with KMB Law, Oliver received a Bachelor of Arts from Dalhousie University and his law degree from the University of Leicester in the United Kingdom.
Before embarking on his legal career, Oliver gained extensive practical experience working within the commercial real estate industry, with a focus on the GTA west.

3115 Harvester Rd., Suite 400
​Burlington, ON L7N 3N8
85 Enterprise Blvd., Suite 400
Markham, ON L6G 0B5