Lawyers
Paraprofessionals
Students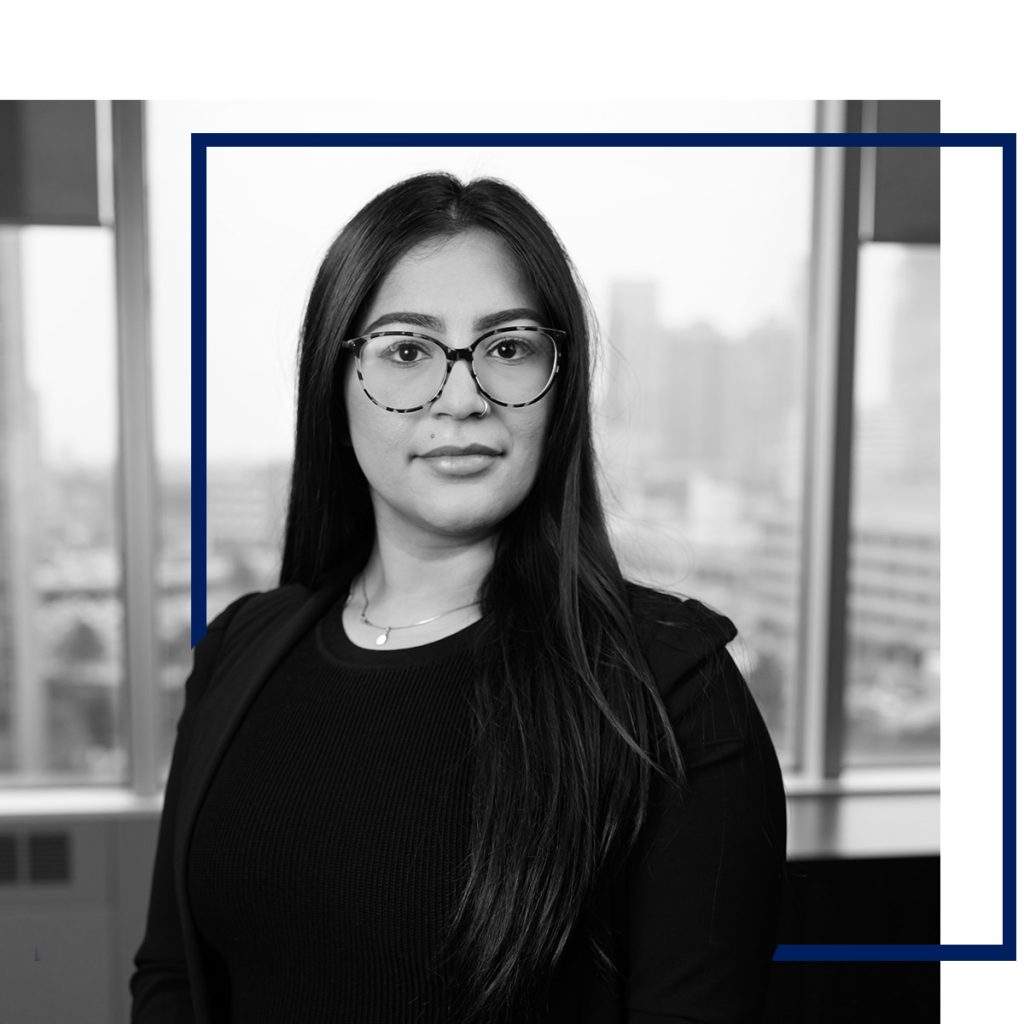 Student-at-Law
905.276.9111 (Ext. 478) |
gkhanna@kmblaw.com
Garathi earned her undergraduate degree in Psychology and Sociology from Queen`s University. She later obtained her Bachelor of Laws from the Leeds University. In law school, Garathi conducted Pro Bono research regarding the challenges faced by disabled children and their families in accessing their legal entitlements. This research has been published by BBC.
In her second year at law school, Garathi and her partner won the Senior Negotiating Competition. She then qualified and competed at the U.K. National Student Negotiating Competition, where she and her partner competed in the finals.
During law school, Garathi interned at the Transport for London, where she worked in the Commercial Law division of the London Underground. She also worked in the Dispute Regulation, Public & Regulatory, Property & Planning and Employment Law sectors of the London Overground.
Garathi enjoys traveling, making jigsaw puzzles and spending time with her friends and family.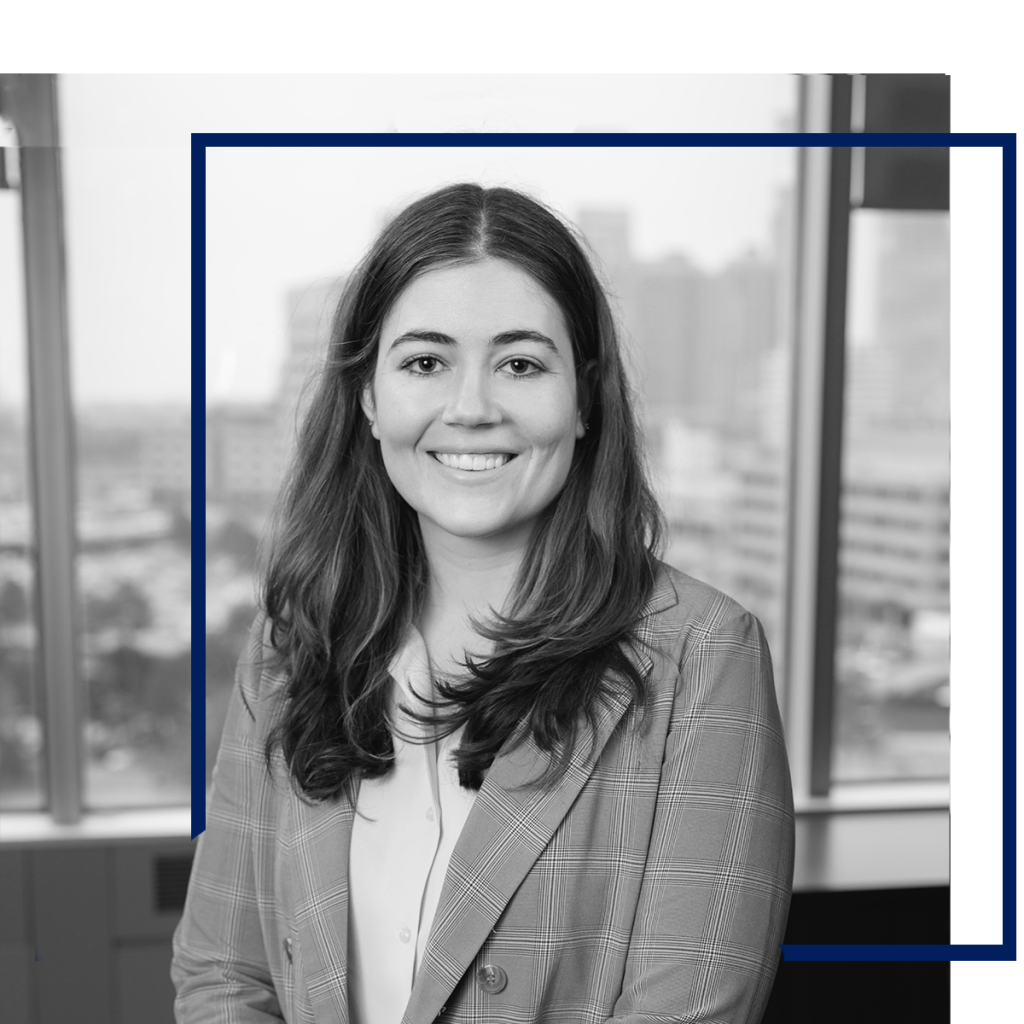 Summer Student
905.276.9111 (Ext.532) |
mthackray@kmblaw.com
Madeleine recently completed her second year at Queen's University Faculty of Law. In the summer of her first year, Madeleine obtained an International Business Law Certificate with the Bader International Study Centre. During her second year, Madeleine worked as a Student Caseworker at Queen's Legal Aid where she advocated on behalf of her clients in criminal defense, small claims, and housing matters.
In law school, Madeleine has been heavily involved in various extracurriculars. Madeleine serves as Co-President of the Vino Veritas Club where she organizes social events to foster community. Madeleine also serves on the executive team for the Queen's Law Environmental Club. She further volunteered as a 1L upper year mentor and as an orientation leader helping incoming students transition to law school.
Prior to attending law school, Madeleine earned her undergraduate degree in Communications from McMaster University. During her undergraduate degree, Madeleine completed an exchange term in Australia at the University of Newcastle. She later obtained an Advanced Wine and Beverage Business Management Certificate from George Brown College where she earned WSET and Prud'homme certifications.
Outside of work and school, Madeleine enjoys watching hockey, scuba diving, trying new restaurants, and playing with her dog.

102 - 4145 North Service Road
​Burlington, ON L7L 6A3
1490 Denison Street
Suite 100
Markham, ON L3R 9T7