Lawyers
Paraprofessionals
Students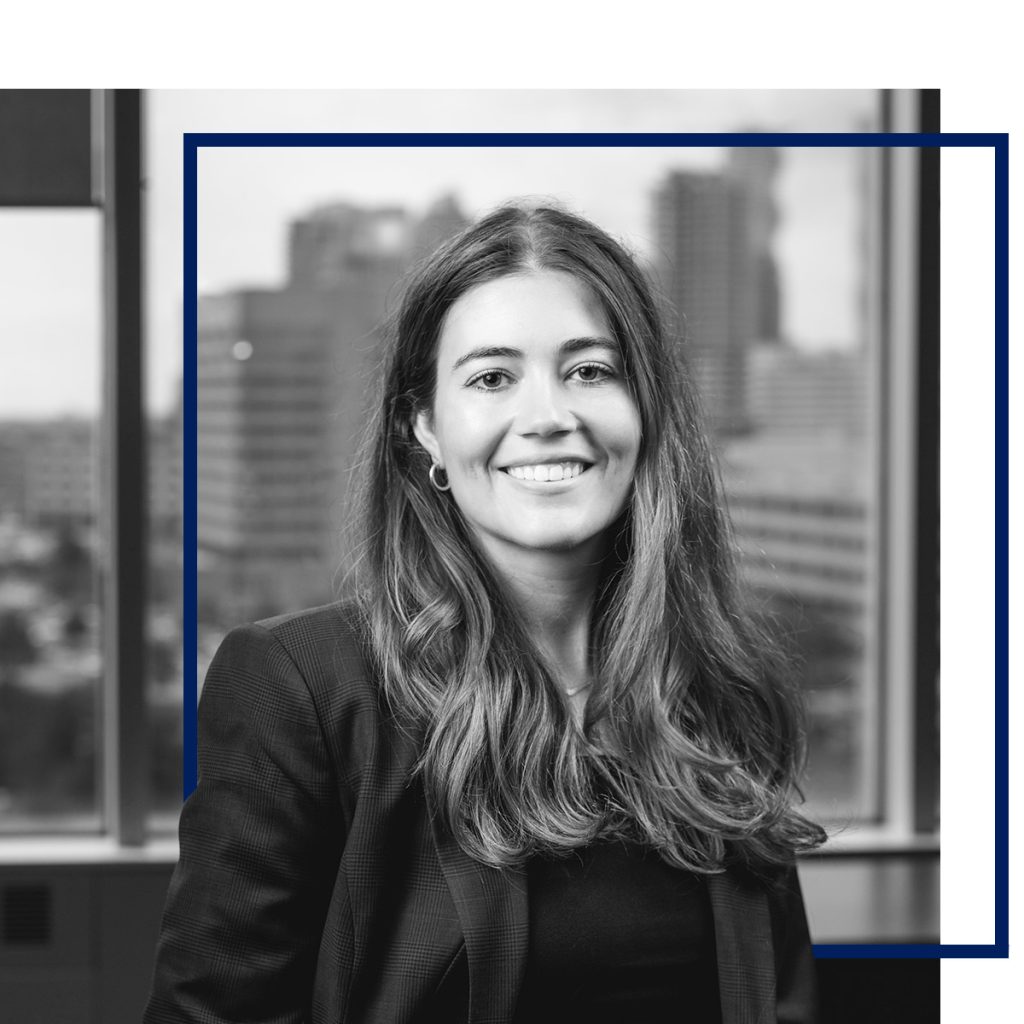 Madeleine recently received her Juris Doctor from Queen's University. During her time at Queen's Law, Madeleine worked as a Student Caseworker at Queen's Legal Aid where she advocated on behalf of her clients in criminal defence, small claims, and housing matters. She also obtained an International Business Law Certificate from the Bader International Study Centre during her time at Queen's Law.
Madeleine was involved in the Queen's Law community serving as Co-President of the Vino Veritas Club and as an executive for the Queen's Law Environmental Club. She further volunteered as an upper-year mentor and an orientation leader helping incoming students transition to law school. In her final year, Madeleine completed an exchange term in Scotland at the University of Glasgow.
Prior to attending law school, Madeleine earned her undergraduate degree in Communications from McMaster University. She later obtained an Advanced Wine and Beverage Business Management Certificate from George Brown College where she earned WSET and Prud'homme certifications while completing co-ops with local businesses.
A returning summer student to KMB law, Madeleine is excited to continue helping clients and their businesses grow and navigate complex legal problems.
Outside of work, Madeleine enjoys watching hockey, scuba diving, trying new restaurants, and playing with her dog.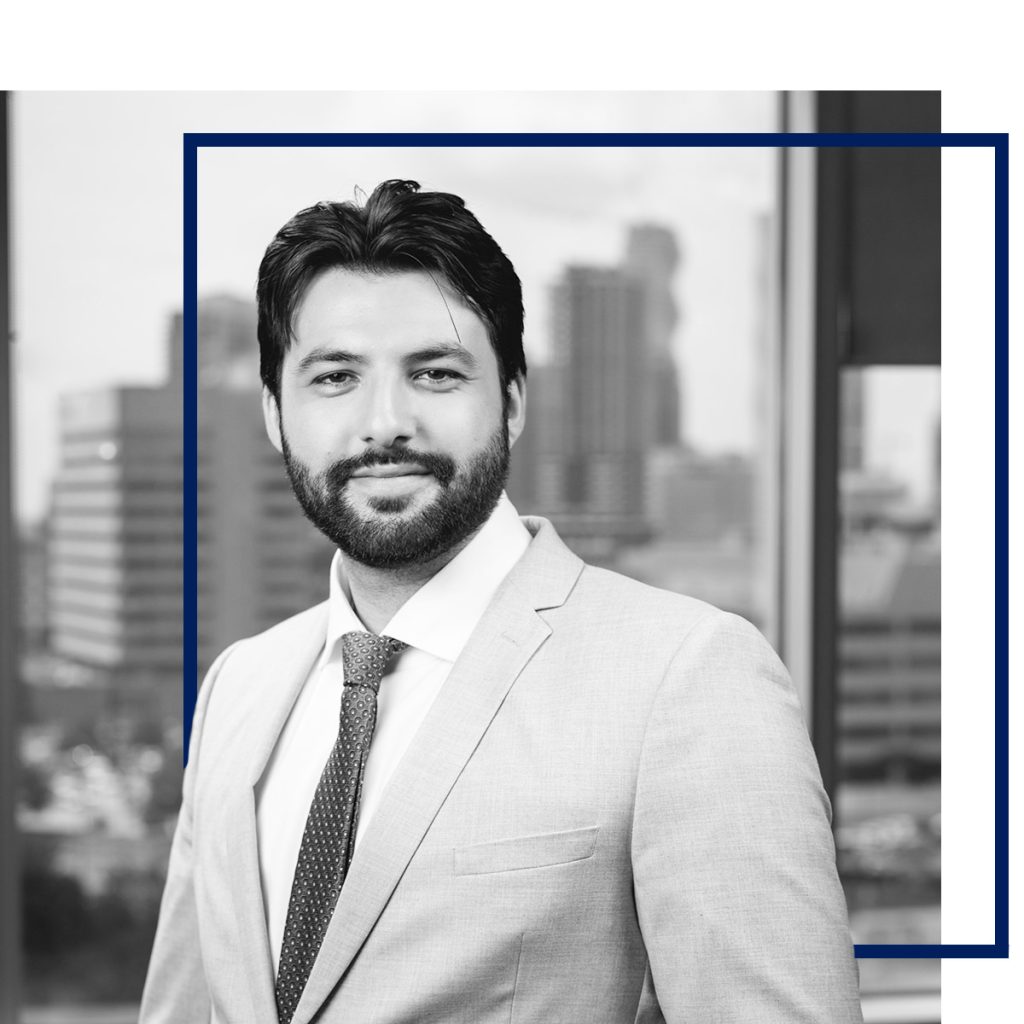 Thomas Lattavo is a recent Queen's Law graduate, a returning Summer Student, and current Articling Student at KMB Law.
Prior to law school, Thomas played competitive hockey at both the Jr. A, and OHL level. Throughout his academics, Thomas coached in his local soccer league and volunteerred helping young hockey players develop through on-ice training. While at Queen's University, Thomas co-captained the Queen's Law hockey team, helping them win the annual Queen's Law Cup in 2023.
Outside of work Thomas continues playing soccer and hockey, is an avid Juventus fan, and an overly optimistic Leafs fan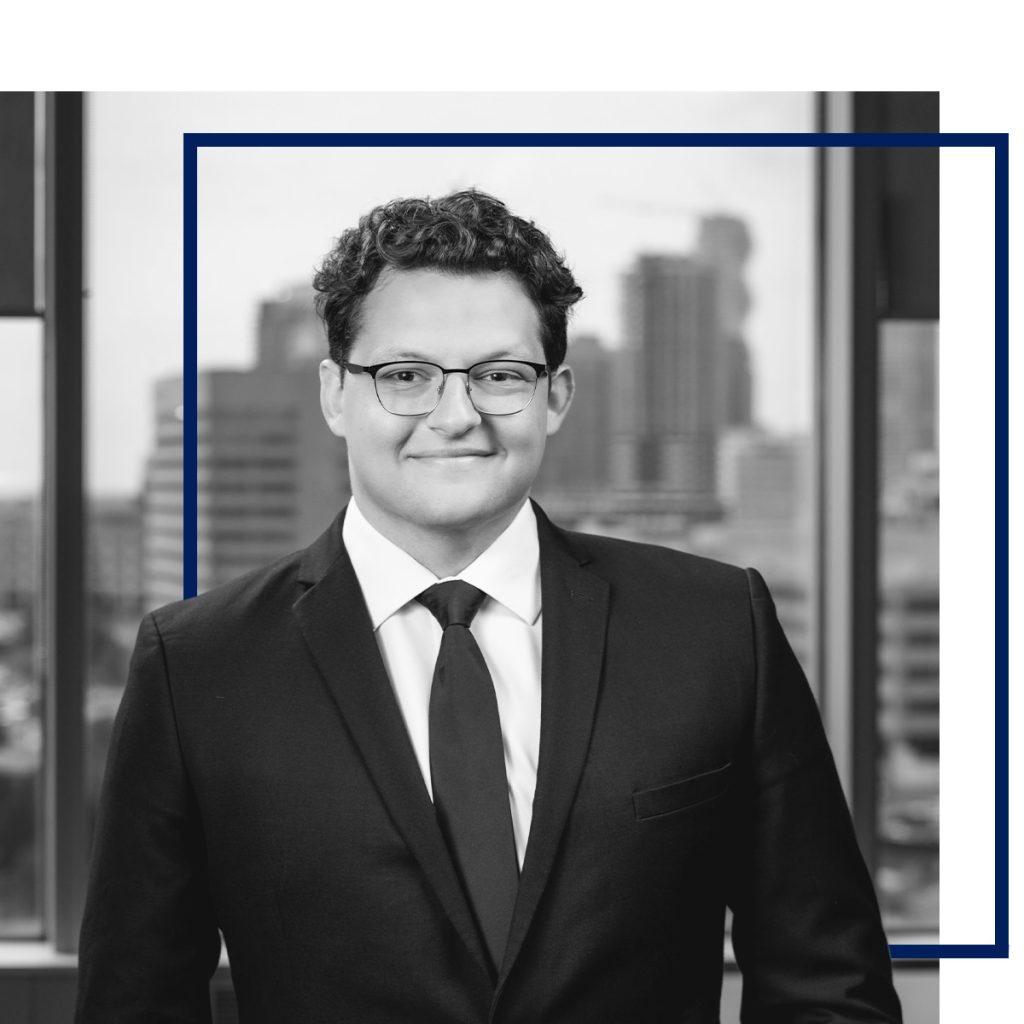 Jonfranco Monaco is an articling student at Keyser Mason Ball LLP. Jonfranco completed his Juris Doctor degree at the Schulich School of Law at Dalhousie University and graduated with a certificate in Business Law.
Prior to joining Keyser Mason Ball, Jonfranco summered at one of Canada's leading financial institutions. Jonfranco assisted on files across many areas of corporate and financial law, including capital markets, securities, and environmental, social, and corporate governance (ESG).
In his first year at the Schulich School of Law, Jonfranco was awarded an Academic Excellence Fund for Internships, which provided funding for a summer internship after his first year. Also in his first year, Jonfranco received The Path Award for his academic excellence in Indigenous Law. In his third year, Jonfranco was awarded an Editorial Assistantship at the Dalhousie Law Journal, where he worked closely with the Editor-in-Chief and prepared many scholarly articles for publication.
Jonfranco is a hopeless Los Angeles Chargers fan, an avid reader, and in his spare time enjoys golfing, cycling, and playing chess.

3115 Harvester Rd., Suite 400
​Burlington, ON L7N 3N8
85 Enterprise Blvd., Suite 400
Markham, ON L6G 0B5